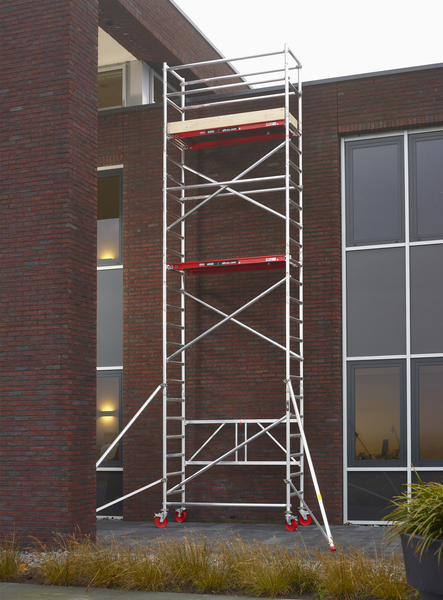 AKMAS, UAB
Scaffolding rent and sale
We have over 16 years of experience We are also engaged in wholesale trade of professional tools made in Germany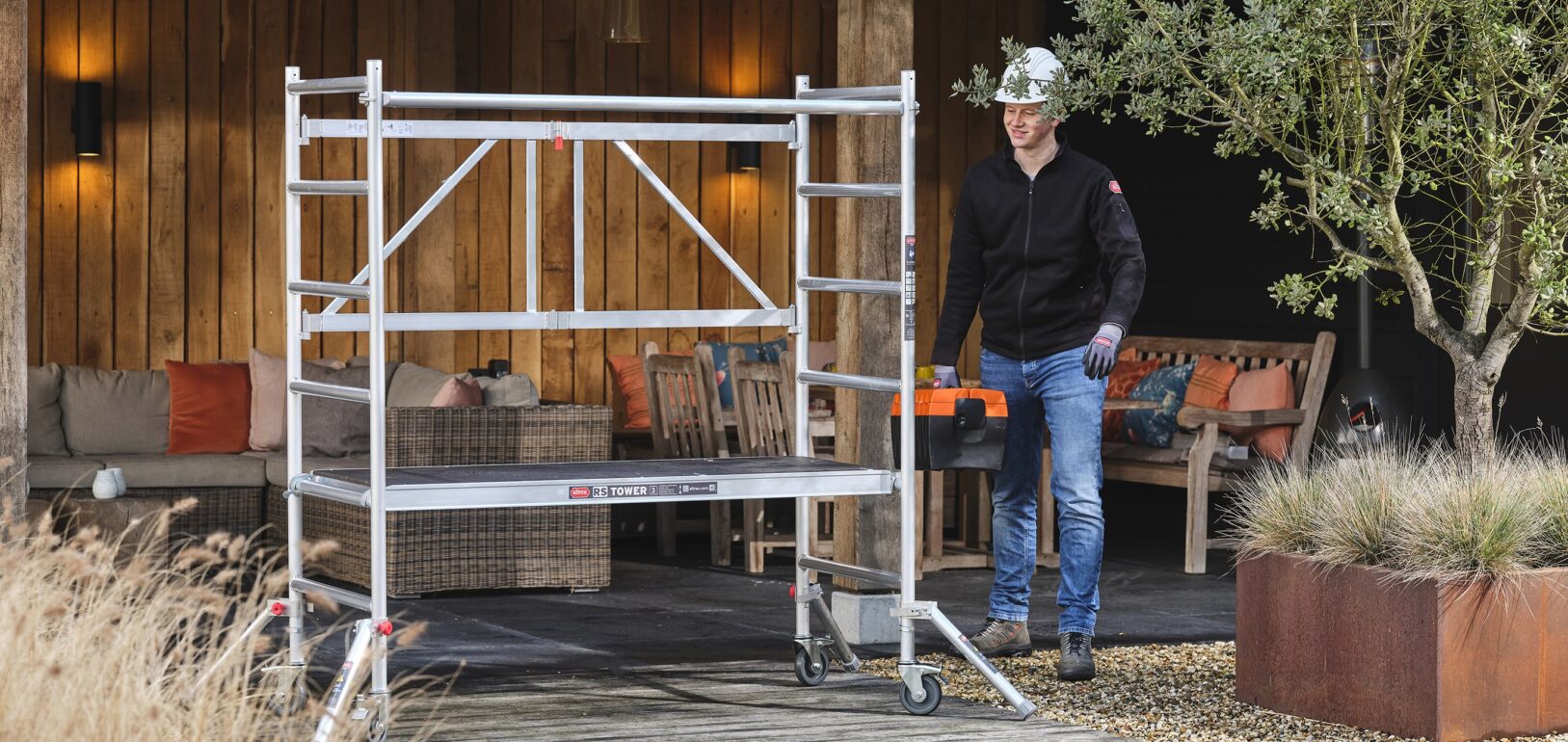 AKMAS, UAB
Scaffolding rent and sale
We have over 16 years of experience We are also engaged in wholesale trade of professional tools made in Germany
Services
RENT AND SALE. Choose the equipment you need for your project today.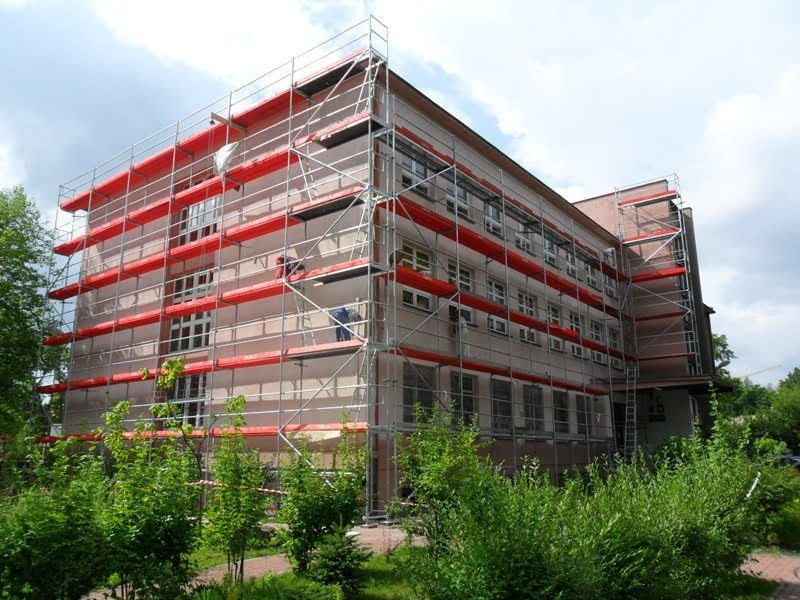 About us
The company "Akmas" was founded in 2007,
AKMAS, UAB has 16 years of experience in the field of renting and selling scaffolding and in the trade of tools.
Engaged in:
– Rental and sale of facade and modular scaffolding, we represent Polish manufacturers PIONART and DELTA;
– rental and sale of ladders and mobile towers, we represent the Dutch manufacturer ALTREX;
– wholesale and retail of professional tools from Germany – WIHA, BMI, OSBORN, BOHRCRAFT, DRONCO, DRABEST, JOKOSIT, HOLTMANN, INSIZE, KORLOY, DRABEST, PROMOTECH etc.
More information